Featured collection: restaurant drawings
Featured collection: cards
Observer Food Monthly

Top 50 things in food 2022
Evening Standard Magazine

Potted History column, 2022
London Design Festival

Red Book, 2022
Soho Home Studio

Event postcard, 2022
Gaby's Pantry

Branding illustrations, 2022
Commercial illustration

Silbury + East, 2022
Observer Food Monthly
Top 50 things in food 2022
Evening Standard Magazine
Potted History column, 2022
London Design Festival
Red Book, 2022
Soho Home Studio
Event postcard, 2022
Gaby's Pantry
Branding illustrations, 2022
Commercial illustration
Silbury + East, 2022
get in touch to find out more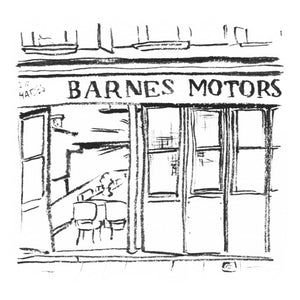 Restaurant drawings
Restaurant drawings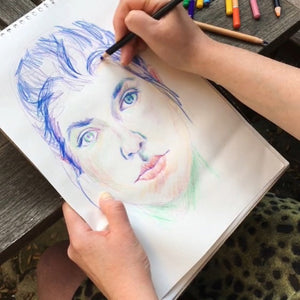 Art workshops
Get in touch to arrange an art workshop, from step by step drawing guides to experimenting with new techniques - virtual or in person.
You can find some of my video workshops up on the Imperial Health Charity website.
Free video workshops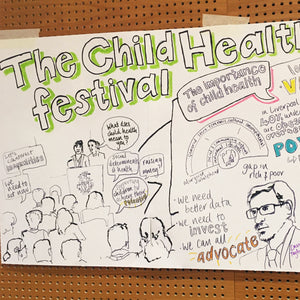 Event illustration
I've been illustrating healthcare conferences and workshops over the last few years. Capturing the key themes live and creating promotional flyers and posters.
Request for your event